Welcome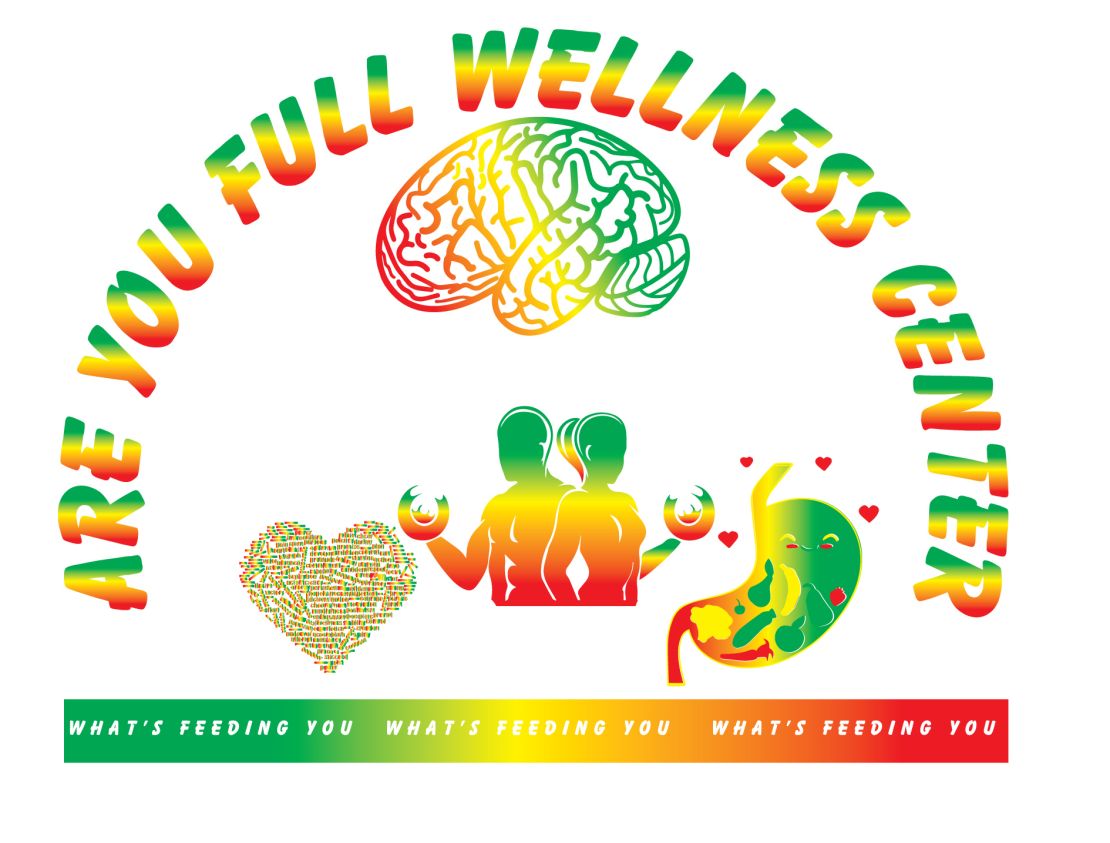 Welcome!!
If you're motivated to get healthier then you've come to the right place.
Who We Are and What We Do
Are You Full Wellness Center is a virtual wellness center that provides personalized programs to help meet the needs of each person, whether he or she is healthy, dealing with a new or old health issue, or not. Our programs offer healthy lifestyle coaching and give people ways to stay healthy and prevent more serious health issues. The health assessments will provide members with results that target certain root causes of many underlying conditions. Our main focuses are Fitness, Nutrition, Life and Wellness, and Relationships.
Thanks for visiting, and have a great day.